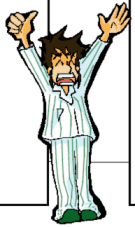 Yawn! What a beautiful peaceful morning. It's nice not having to get up early in the morning.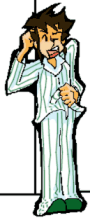 So (yawn) Pidge. What was that you were trying to show me last night?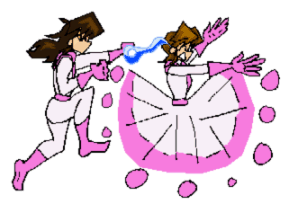 Gain way! Dead man running!!!!
grrr!!! Stand still!!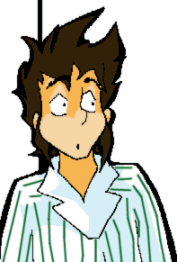 Let Lance take you back to the next page,


Keith to the previous page,


or let Allura take you back to the comic page.