The Love Goddess
Rides Again
Part Two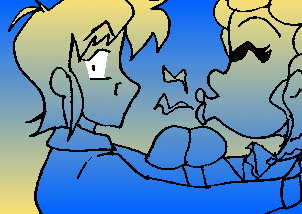 (sniff, sniff)
Is that garlic I smell?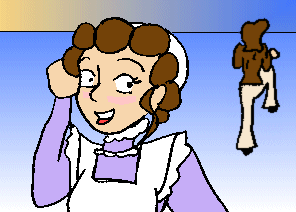 Why yes. From where I come from it is considered an aphrodisiac.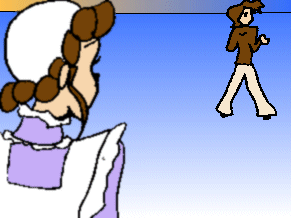 Und where do you think you are going?
I just remember that I have . . . to write in my journal!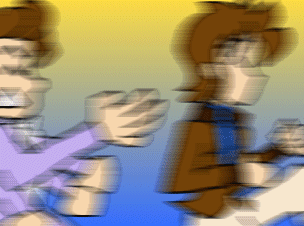 Come back here! You think you could win me and just leave.
If you ask me, you could use a lesson in courtly manners!
The end . . . for now.