The Strands of Love
Part II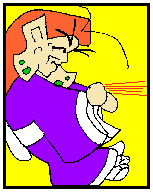 No worry, I'll just get rid (yank)of them.
(stubborn little things)
(YANK!)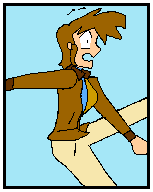 Hey!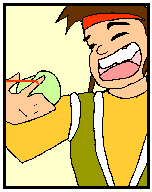 Yum.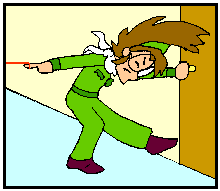 Grr.

Goodness.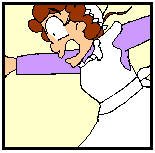 Auch!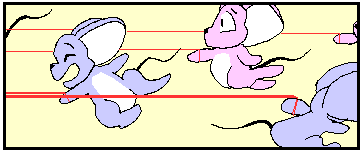 Squeak!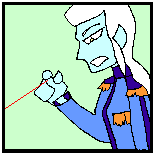 What is this? Probably another one of that's witch's twisted schemes to try and take power.
She's almost as ambitious as
me!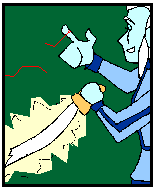 That should put an end to that. I can almost see the surprised look on the old crone's face.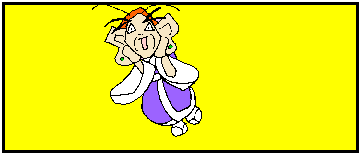 Oh no! Not again! It was hard enough dealing with it when it happened to that Tenchi guy.
I'll get you two another time!

(poof)
What is with the old broad?
Mind your manners! (smack)
Ouch!
hee hee hee hee