Of course silly. How else will you know if it's done or not?
Would you like me to test it for you?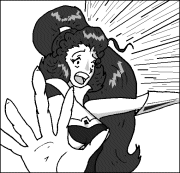 NO! GLIMMER WAIT!!....
Oh, Miss Castaspella your so funny.
It's no big deal, I'd do it for you anytime.
I'm sure it's not that bad...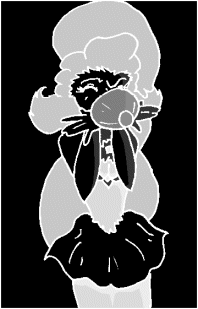 NO GLIMMER, THAT'S ALRIGHT!!!!
SEE I'M TASTING IT NOW!
(to self) Oh shoot! some of the unfinished potion
slid down the back of my throat!!
Blah!! That's horrible!
Uh-oh, I don't think the unfinished spell is
going to stay passive, I can already
feel something happening!!
So?? How is it?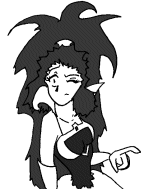 *burp* Needs Salt....

*PooF!*
*Cough! cough!* Miss Castaspella? Are you there? *Cough* I can't see you!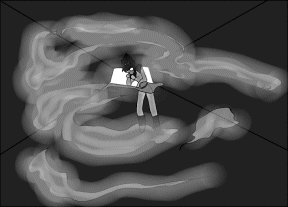 Hey Keith! Lance! Are you two Okay?
Hunk they're in here!
What I was trying to tell you two was...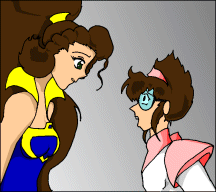 Um excuse me, but you wouldn't happen to have an Ipecac flower on you by chance would you?
HUNK GET IN HERE!!!!